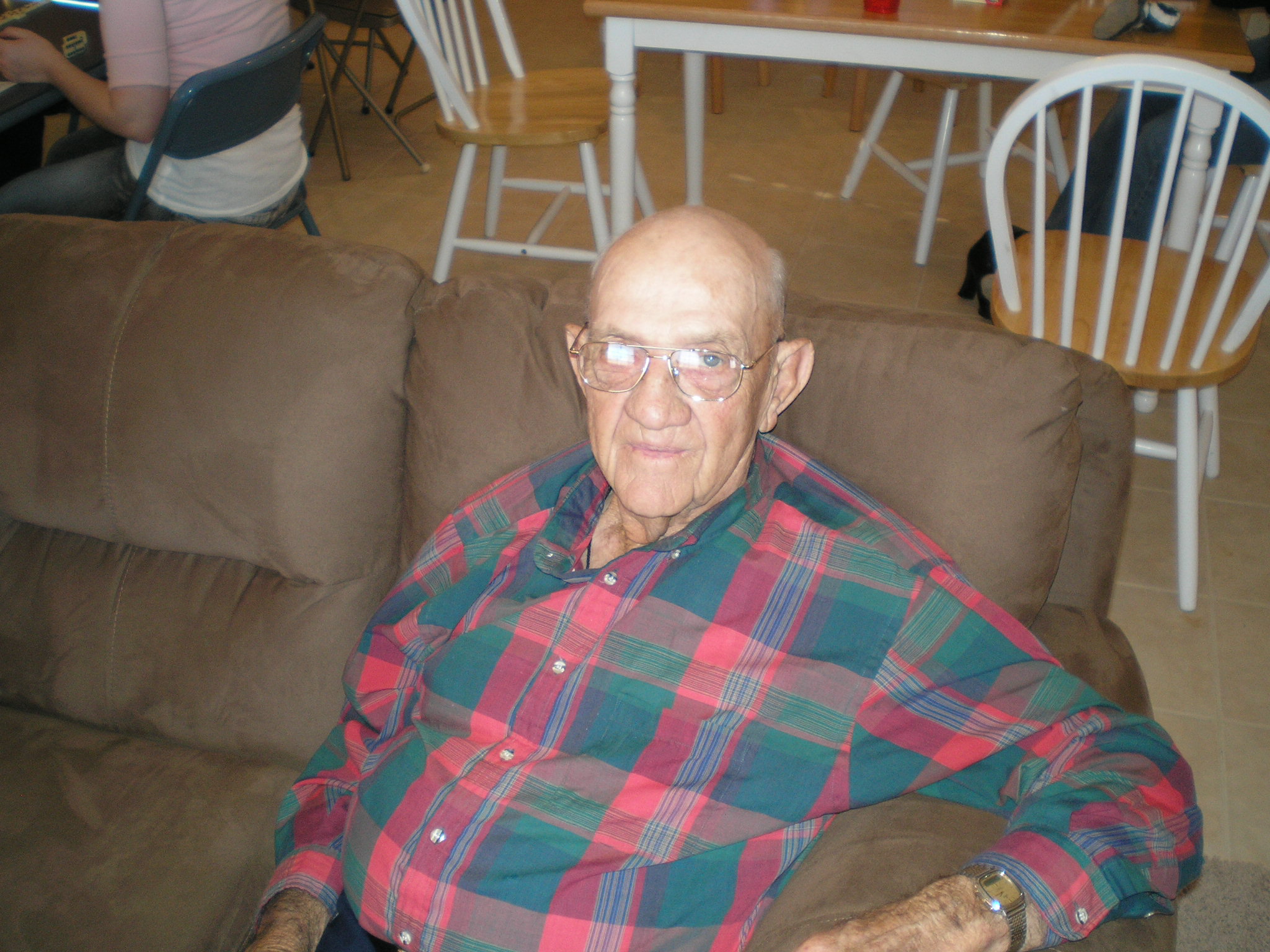 Community Ties: The one thing you can say about this town is the people stick together. What is left of this small community is just like one big family. If anyone is sick the community puts on some sort of benefit raffle or dinner to help raise money. This is what small town life is all about, taking care of your own. Dewees is no exception to this factor.
Prospects: Unfortunately the prospects for this town look very bleak. It is on the way to extinction, just like the Dodo bird. I guess it is just survival of the fittest and the major cause of this is that the railroad never went through this area it is seven miles away. Another major contributing factor is that big corporations have crushed the small farmer and rancher into almost nonexistence. So, the prospects that do exist are all private.
The town of Dewees has come a long way since the early 1900s. Founded by the Dewees Brothers as a large cattle operation and later passed on to John Edward Dewees, the son of Thomas Dewees. At the peek of its operation the town became a thriving community that supported a commissary, a post office, a school and houses for its employees. Today there's not much left of the town that was, but instead, a tiny little store and a cemetery remain. The town is still based around ranching and agriculture, but due to the economy it is only a sideline job instead of a full time job like the one the town was founded for. The Town of Dewees isn't much to look at, but the folks are friendly and your always welcome at the Schnieder's store.